Info
AVI Mickey is a Fan-made antagonist in Abandoned: Discovery Island
Appearance
AVI looks like a DisneyLand Mascot but gray scale, has no pupils and turns everything around him grey.
Behavior
AVI will start off in The Roof and start playing a reverse version of Suicidemouse.AVI's Music. He will crawl through the vent shaft and enter the Staff Area and go to the office. If caught, he will cause a game over. If killed by The Face in pirate caverns AVI Mickey will replace The Face.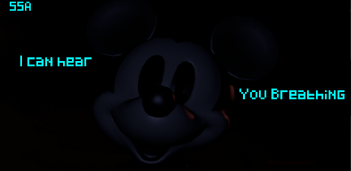 Gallery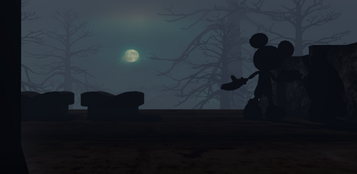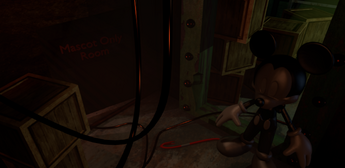 Ad blocker interference detected!
Wikia is a free-to-use site that makes money from advertising. We have a modified experience for viewers using ad blockers

Wikia is not accessible if you've made further modifications. Remove the custom ad blocker rule(s) and the page will load as expected.