A fanmade antagonist of FNaTI
Description
Didmember Mouse was supposed to be a vision of what did Jake saw in his life. He's controlling Jake's mind. Simply almost a halucination. D.M. can appear on some rooms at random, but you better do not hide under the desk if he's in the office.
Dialogs
You remember...
You saw that...
No arms, no legs...
I'm the one from your mind...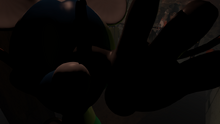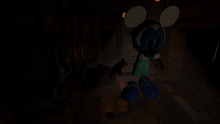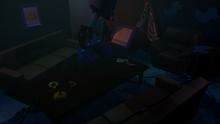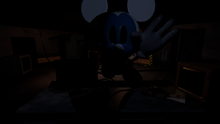 Ad blocker interference detected!
Wikia is a free-to-use site that makes money from advertising. We have a modified experience for viewers using ad blockers

Wikia is not accessible if you've made further modifications. Remove the custom ad blocker rule(s) and the page will load as expected.